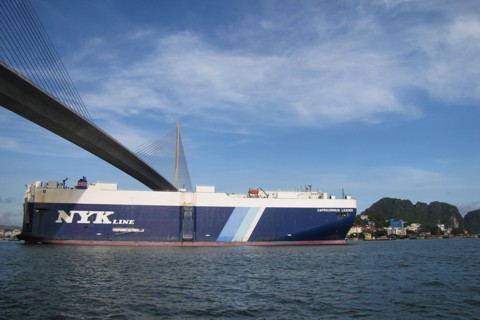 SERVICES23-05-2019 by: Trịnh Vũ Khoa
FORWARDING & CHARTERING
VOSA Quang Ninh has affirmed its prestige and service quality for customers, building a reputation brand in freight forwarding. Average annual transport volume reaches: 5,000 cargo containers and 2,500,000 tons of bulk cargo.
VOSA Quang Ninh provides international freight services by multi means of transports, Door to Door from Vietnam to most countries in the world and vice versa; have ability to meet customers' requests with various means of transport: bulk transport vehicles, container goods, super-length and super-heavy equipment, inland water transport. At the same time, VOSA Quang Ninh also provides the perfect service for customers in international shipping by air via leading carriers such as TNT, FEDEX, and DHL
VOSA Quang Ninh has participated in bidding some transportation packages, handling all materials and equipments to the construction site to carry out major national key projects such as: Bai Chay bridge project, My Dinh national stadium, Cai Lan seaport, Phu My- Vung Tau thermal power plant, Son Dong-Bac Giang thermo-power plant, Ban Chat-Lai Chau hydropower ... etc.
VOSA Quang Ninh has a closed partnerships and is a focal partners in the business of exploiting ships of many major shipping companies in the world, ready to meet the customers requirements of chartering ships in dosmetic and foreign.
PROJECTS, WORKS IMPLEMENTED LISTS
PERMISSION DOCUMENT FOR MULTI TRANSPORTATION MEANS
CUSTOM FORMALITY AGENT PERMISSION
BIG WORKS DONE CERTIFICATE
SERVICES
CARGO TRANSPORTS
Cargo container transport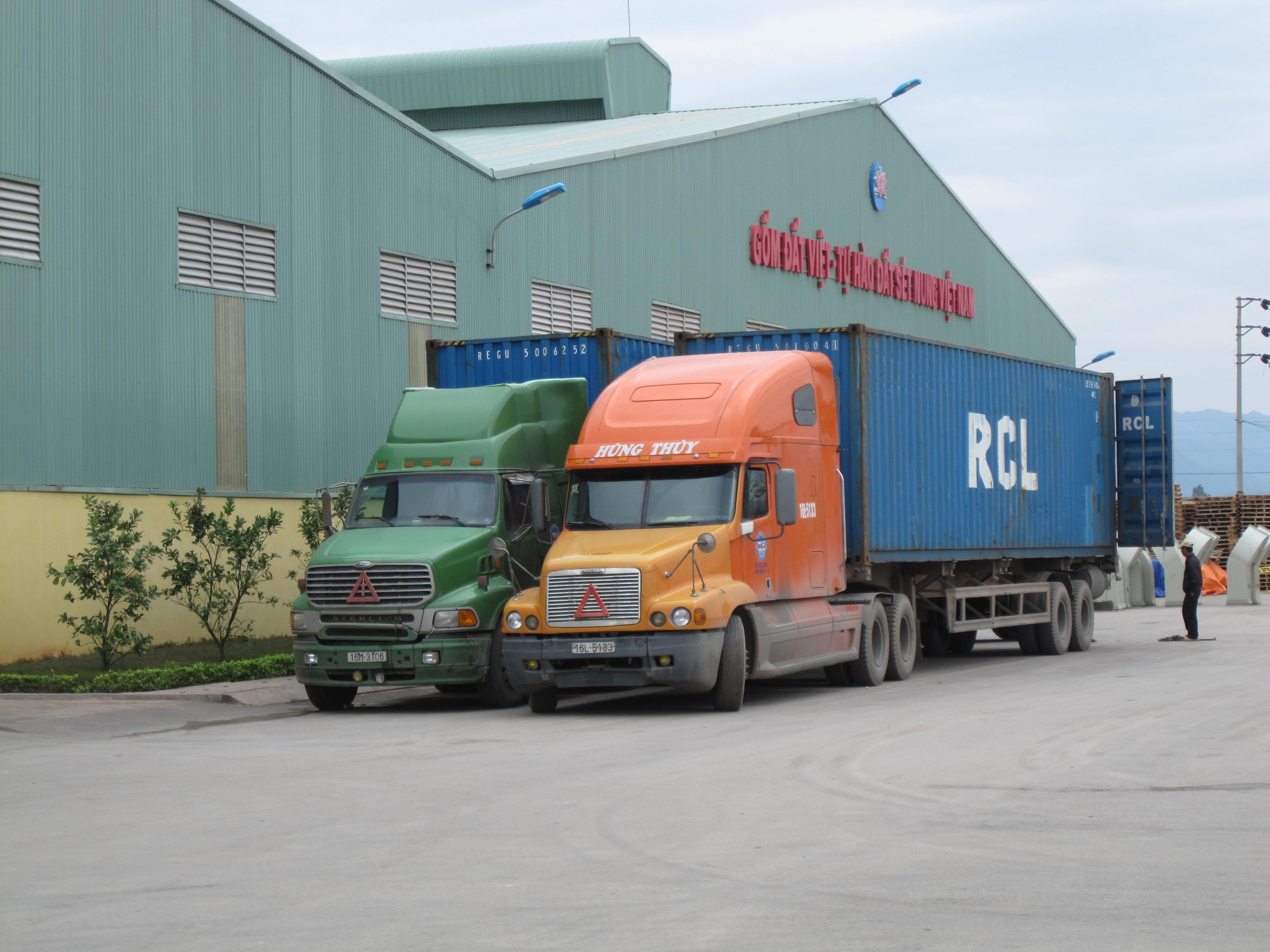 Cargo transport by air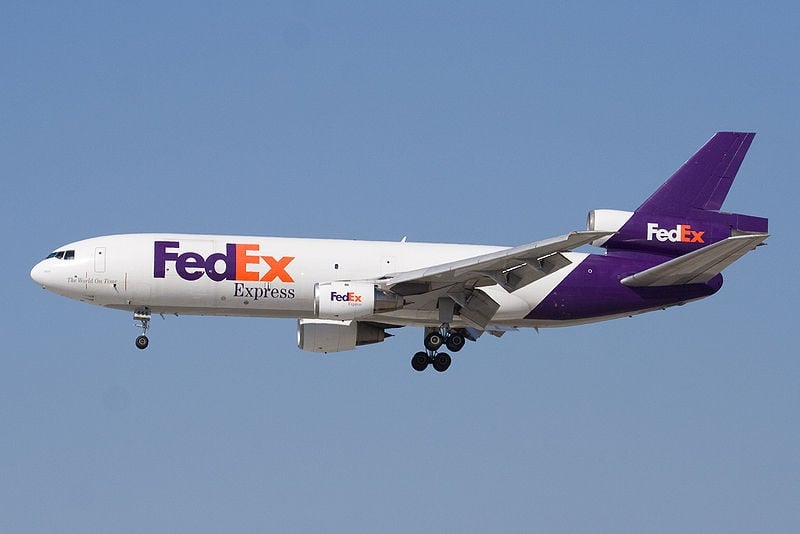 Cargo transport by dosmetic means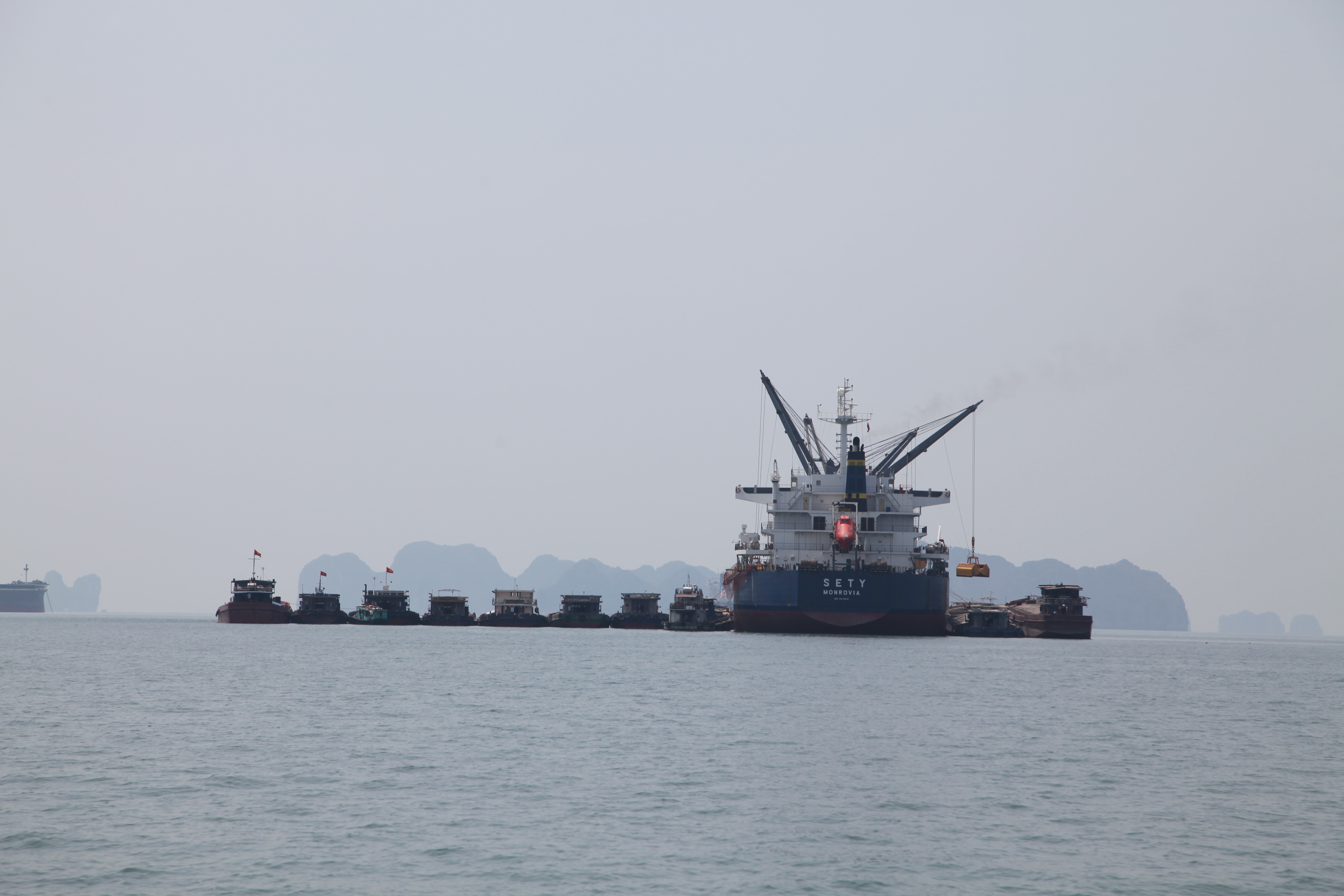 Liquid tranport
Specialized machines and equipments tranport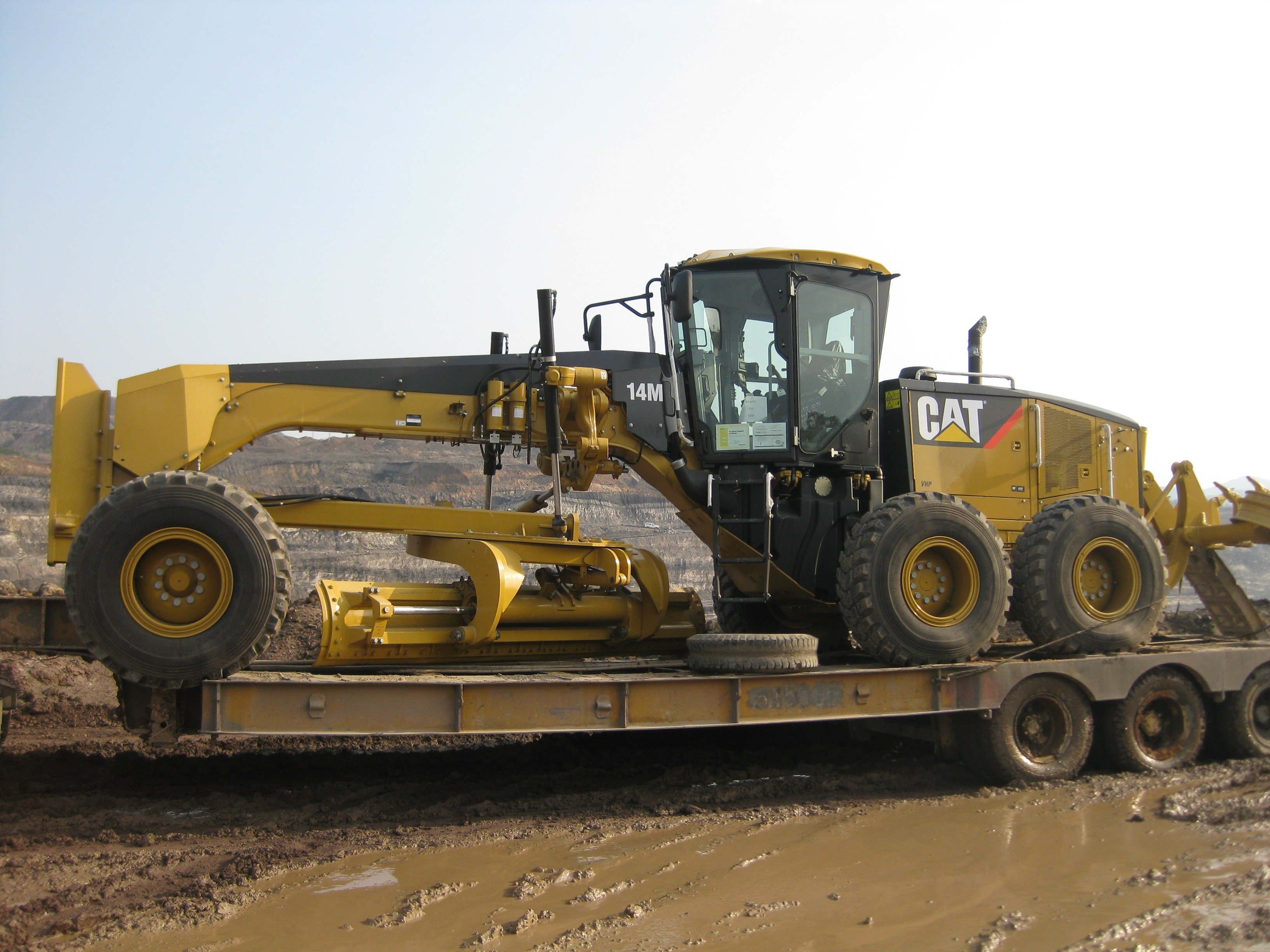 Bulk cargo transport
Over-weight transport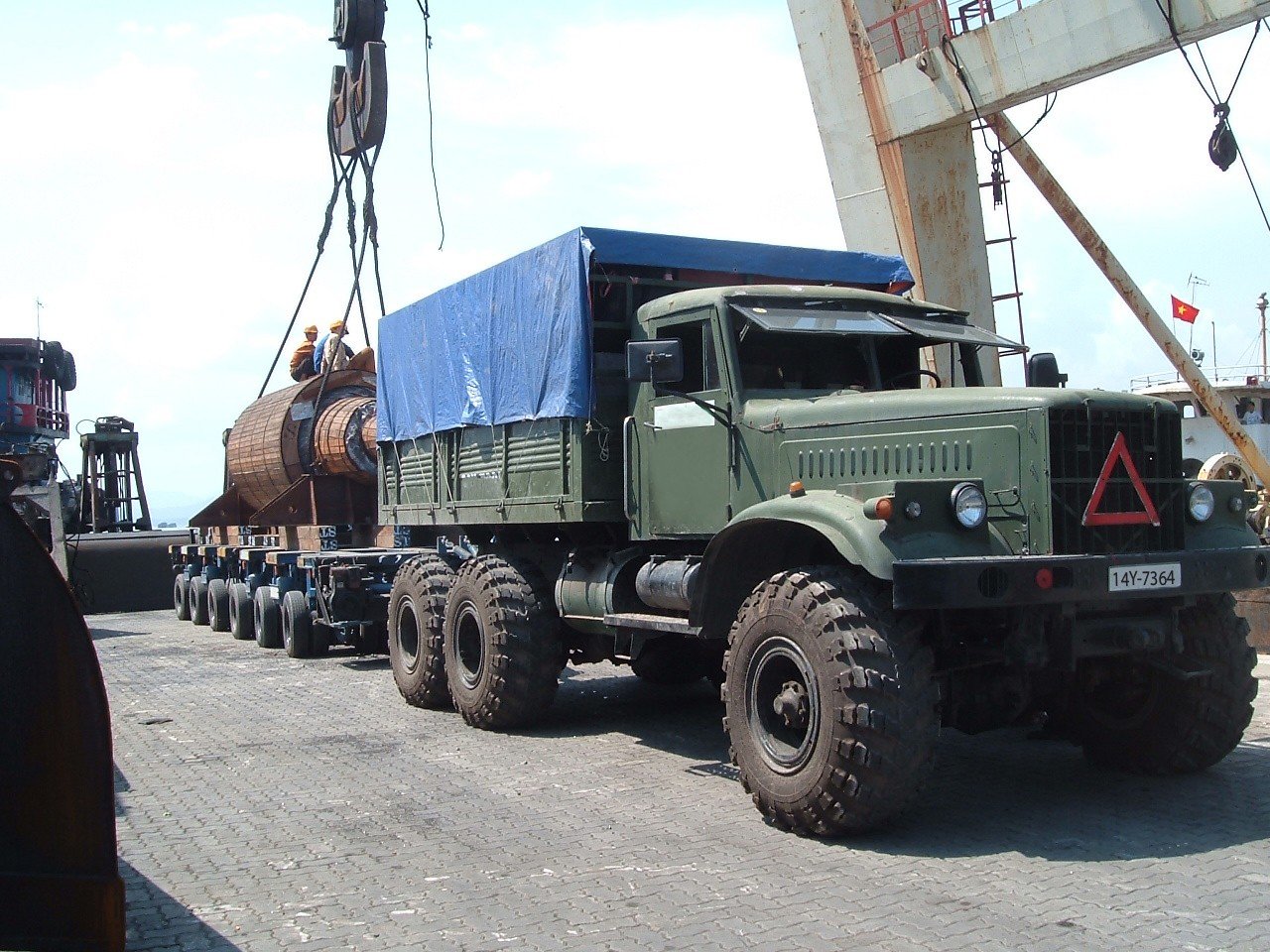 Over – length transport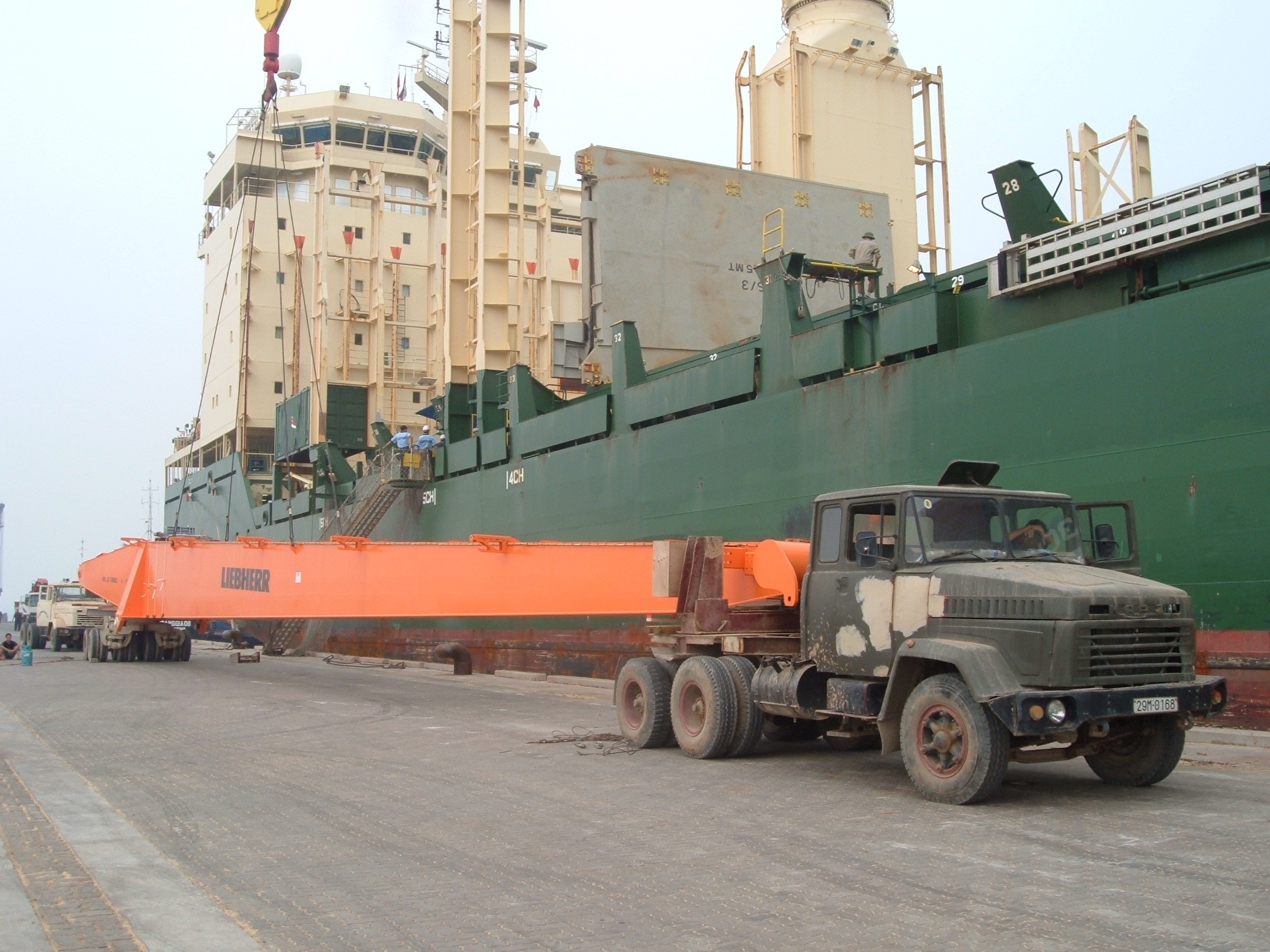 CARGO LOADING & DISCHARGING
Discharging cargo at Halong anchorage area by floating crane
Discharging steel craps by specialized equipments at Ha Long anchorage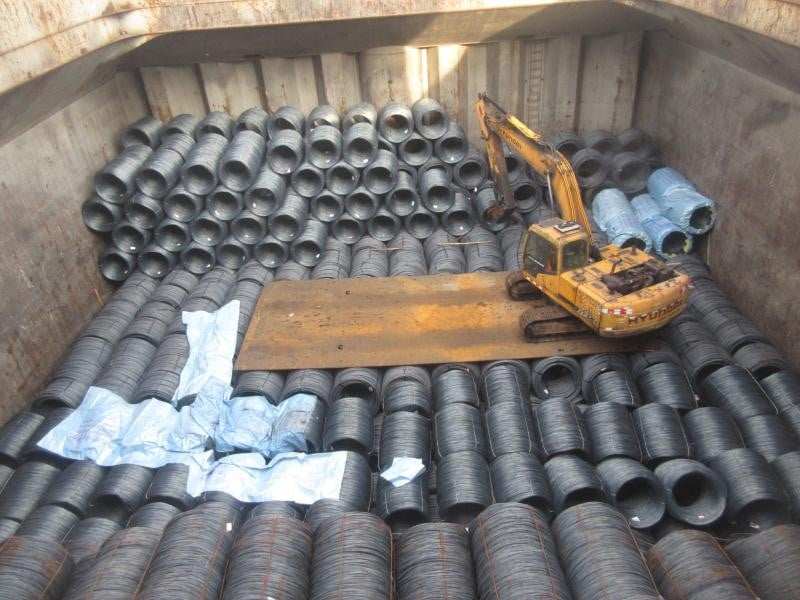 Loading cargo at the port by conveyor
Loading cargo at the port by ship's cranes
CUSTOM FORMALITY SERVICES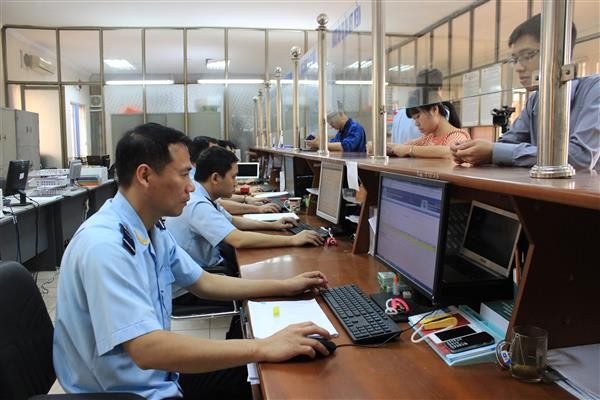 NATIONAL FOCUS PROJECTS SERVICE SUPPLY
BAI CHAY BRIDGE
BAN CHAT – LAI CHAU HYDROELECTRIC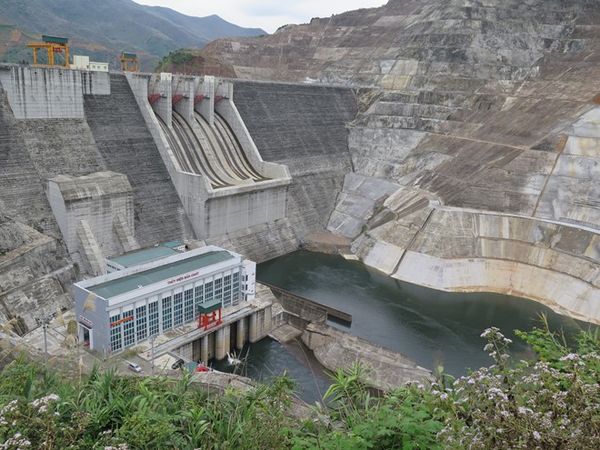 MY DINH NATIONAL STADIUM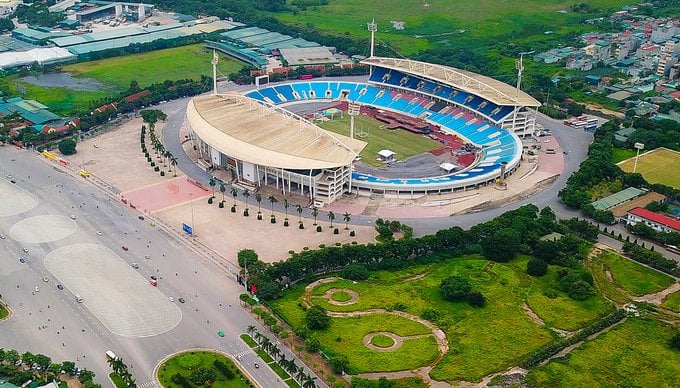 HA LONG PARK
SON DONG – BAC GIANG THERMAL PROJECT
Contact details
FORWARDING & CHARTERING
PHONE: +84 2033 823439/515305
Fax: +84 2033 823440
Email: forwarding@vosaquangninh.com.vn;