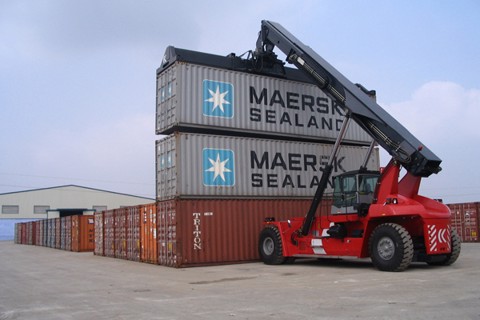 SERVICES25-05-2019 by: Trịnh Vũ Khoa
STORAGE BUSINESS AND LOGISTICS SERVICE CHAIN
VOSA Quang Ninh implements a strategy of strongly investment on facilities, especially warehouse storage system. The company currently own and exploit below facilities at Cai Lan seaport and Cai Lan industrial park areas asf:
- 50,000m2 of general cargo yard
- 06 warehouses with general cargo storage, area of ​​24.540 m2, cargo capacity of 85,000 tons.
- 1,920 m2 of CFS warehouse, the cargo capacity reaches 4,000 tons.
The warehouse system in Cai Lan is located in Cai Lan industrial zone, adjacent to Cai Lan seaport, Ha Long railway station industrial zone and 18A Highway Road. The area is licensed by the General Department of Customs to become a concentrated inland custom formality clearance place and licensed by the People's Committee of Quang Ninh province to operate Cai Lan logistics center.
In addition, the company also expanded cooperation in investment in warehouse area of ​​4.896m2 in Da Phuc,Thai Nguyen ports to exploit dosmetic waterway cargo.
The total output of warehousing goods reaches of over 1,000,000 tons / year.
The enterprises have ability to mobilize, meet customers'a demand on the best way for machinery, equipment, transport means and manpower to implement a complete chain of logistics services (transportation, loading ,unloading, bagging, delivery, customs clearance ... etc). Currently, we are continuing to invest to expand the warehouse system, adding machines, equipments and means of transport with the goal of developing Cai Lan logistics center to become a caliber logistics center of the area. In the region, it is ready to receive large amount of import and export goods through Cai Lan seaport and other inland ports and inland waterways in the region.
Decision of concentrated goods inspection locations recognization
GOODS STORAGE YARD
- Container storage yard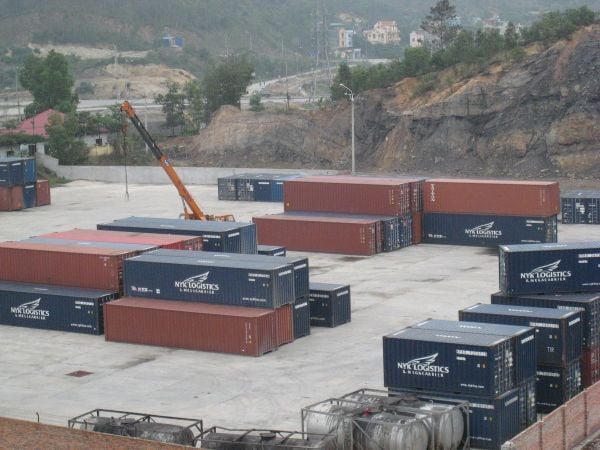 - Bulk cargo storage yard
- Imported car storage yard
WAREHOUSE
VOSA 1A
VOSA 1C
VOSA Đa Phúc
VOSA-TKV
VOSA-VNS
VOSA CFS
LOGISTICS SERVICES
Goods packing at the warehouse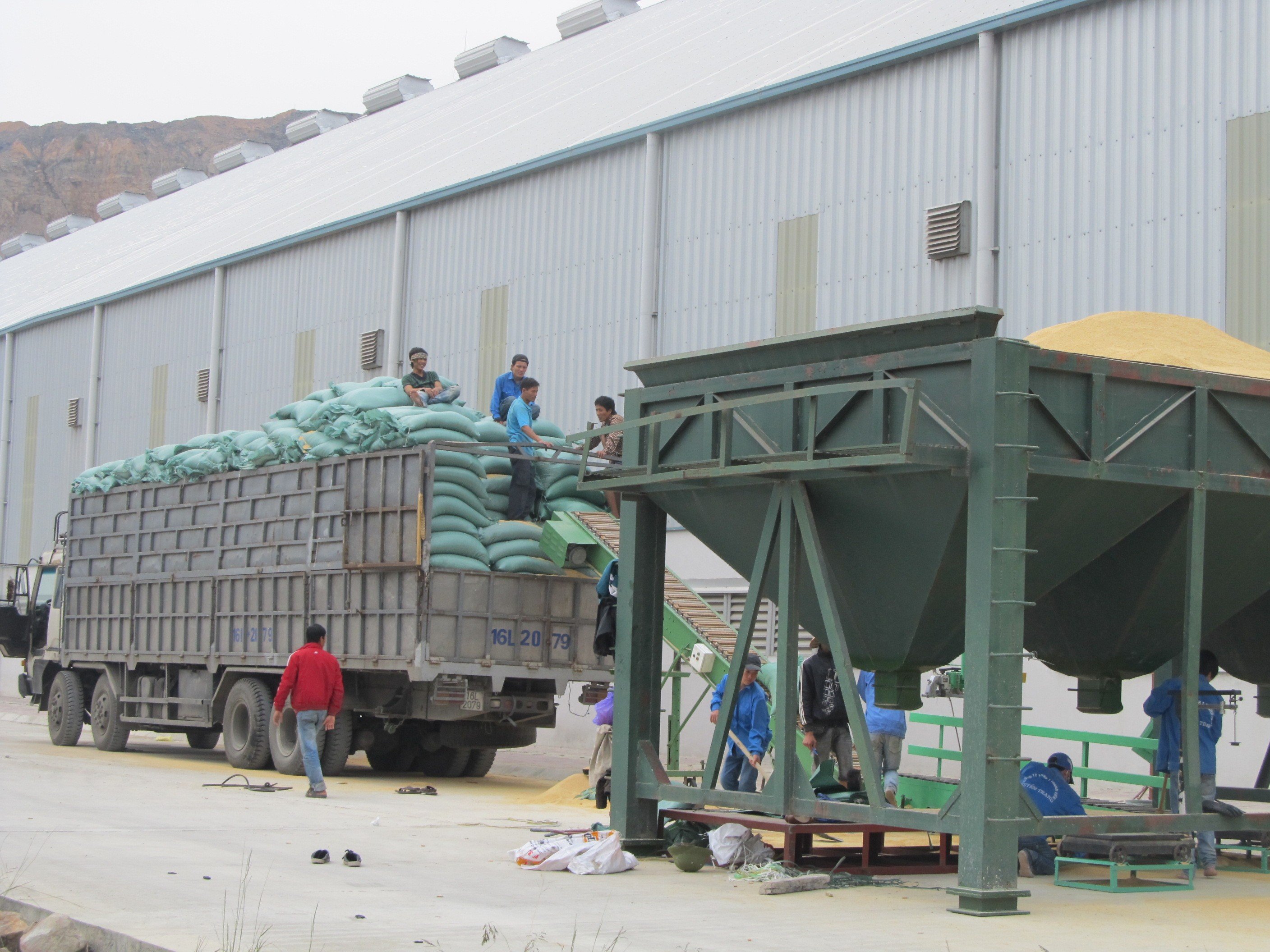 Freight forwarding with 02 electronic weighing scales of 120 tons
Container handling services at our yard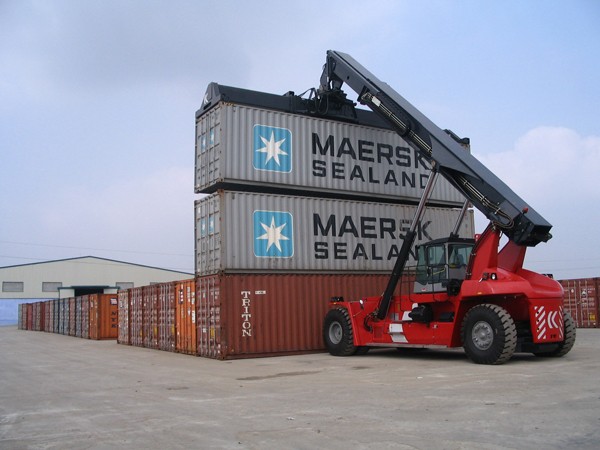 Container handling services at our warehouse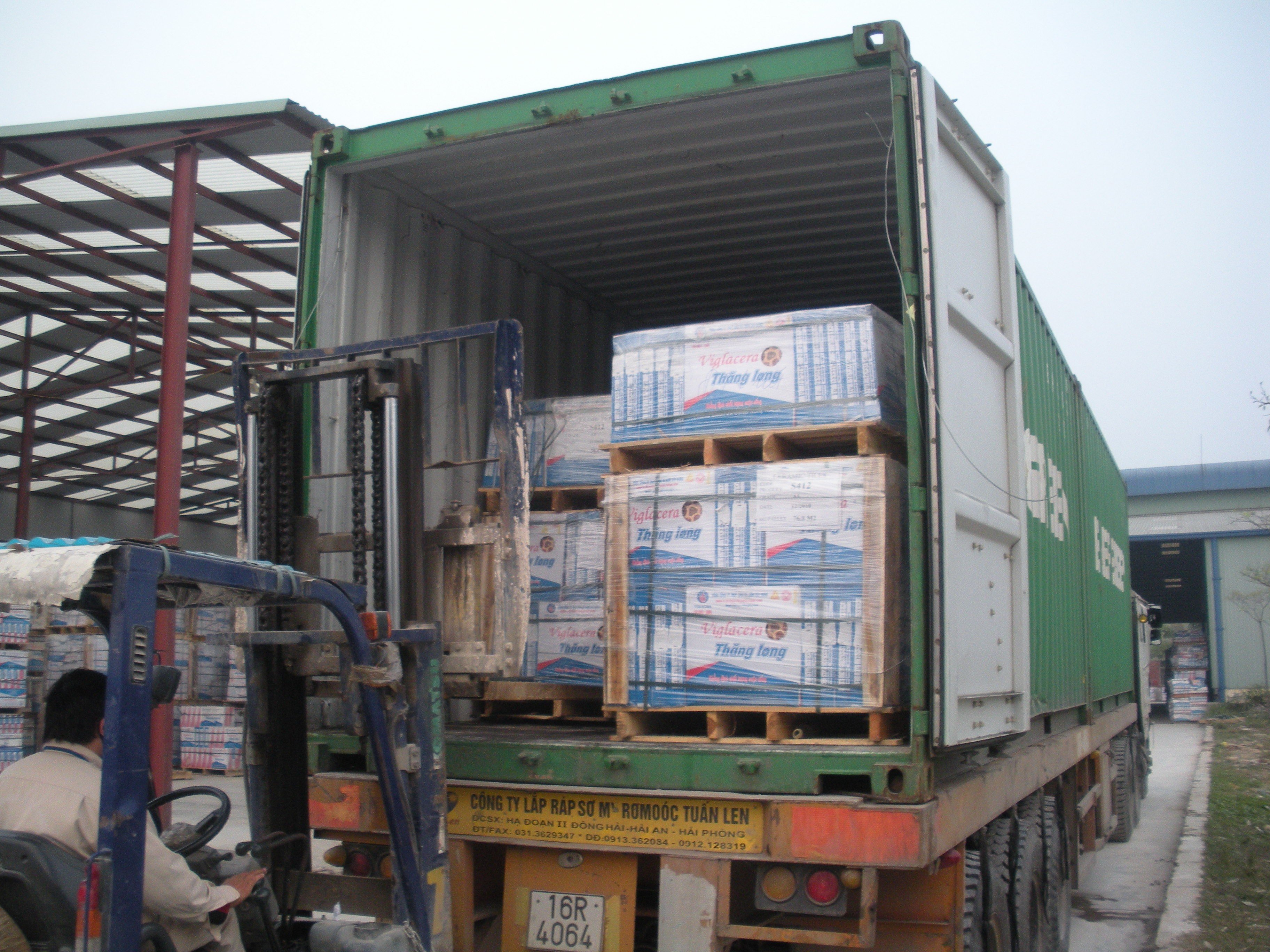 Machines & Equipment loading / unloading service in our warehouses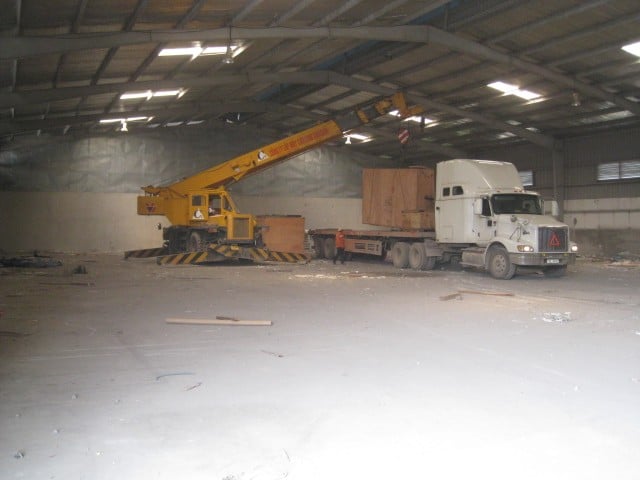 Bulk cargo loading / unloading at our yard
Bulk cargo importing to warehouse by conveyor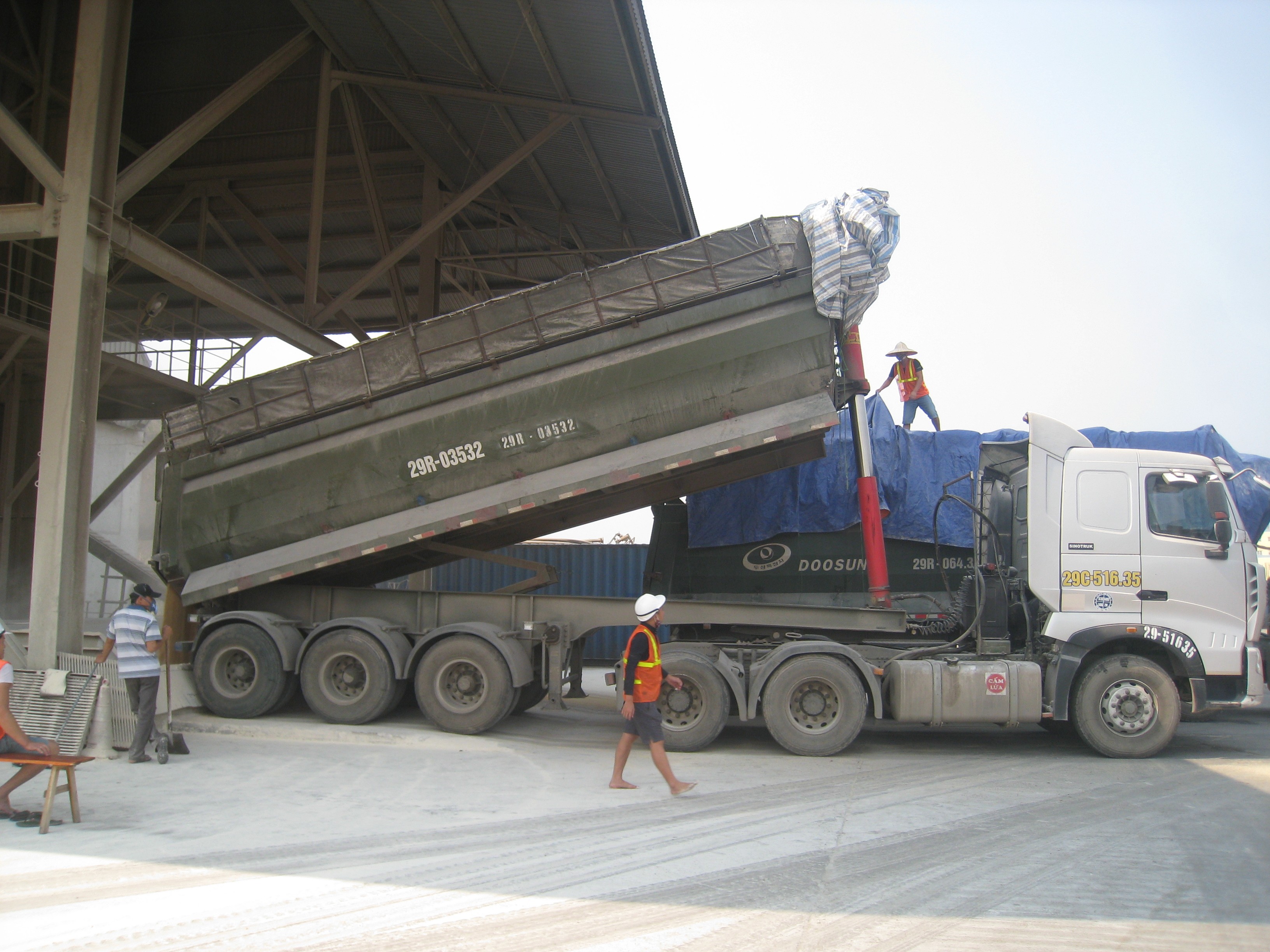 Bulk cargo loading / unloading in warehouse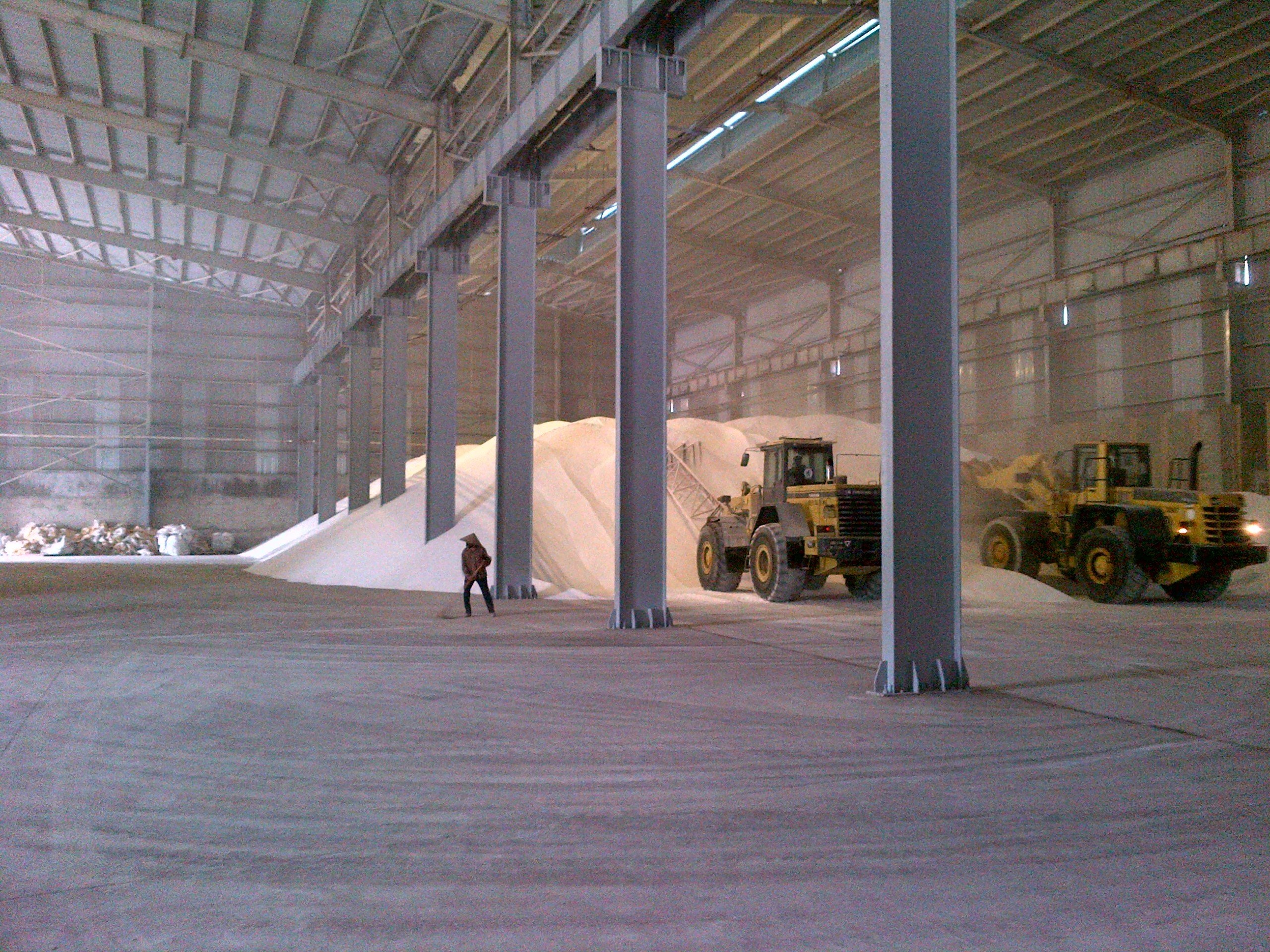 Warehouse and exploitation department
Phone: +84 2033 648028/640989
Fax: +84 2033 640555
Email: nvthang@vosaquangninh.com.vn
warehouse@vosaquangninh.com.vn