SERVICES24-05-2019 by: Trịnh Vũ Khoa
TRADING IN BONDED WAREHOUSE, TEMPORARY IMPORT FOR RE-EXPORT AND GOODS TRANSSHIPMENT.
Bonded warehouse business, temporary import for re-export and transshipment of goods are strong business activities of our company for many years, becoming a good brand, highly appreciated by domestic and foreign customers for prestige and service quality.
Our enterprise is granted the temporary import for re-export business codes by the Ministry of Industry and Trade; licensed by the localities of Quang Ninh, Lao Cai, Cao Bang and Ha Giang to import and export through the auxiliary border gates leading the open way to the Chinese market.
VOSA Quang Ninh is one of the leading enterprise in terms of import-export turnover for the type of bonded warehouse business, temporary import for re-export and goods transfer, reaching over 500 million USD / year. Import and export markets spread across the world such as Japan, China, Hong Kong, Ma Kao, Singapore, Laos, Cambodia, India, Pakistan, America, Argentina, Brazil ... etc. Major cargo items include alcohol, cigarettes, general merchandise ... etc.
Our stafts are all highly - educated, professional and enthusiastic with customers. We always arrange these stafts to perform import and export procedures and delivery of goods at most border gates throughout the country ( Quang Ninh, Hai Phong, Hanoi, Saigon, Nghe An, Ha Tinh, Cao Bang, Lao Cai, Ha Giang ...).
The enterprise have 02 bonded warehouses with an area of ​​12,000m2 at Cai Lan port and Mong Cai international border gate as well as numbers of means of transport which is various of types ... etc, VOSA Quang Ninh has enough ability to meet the requirements of customers in the field of import and export of goods.
LICENSE OF IMPORT AND EXPORT OF GOODS
Certificate of temporary import and re-export business code of the Ministry of Industry and Trade
Permits for temporary import for re-export of goods through auxiliary border gates, openings and clearance points in Cao Bang
Permits for temporary import for re-export of goods through auxiliary border gates, openings and clearance points in Lang Son
License to establish Cal Lan bonded area
License to establish Mong Cai bonded area
Bonded warehouse at Mong Cai international border gate, Quang Ninh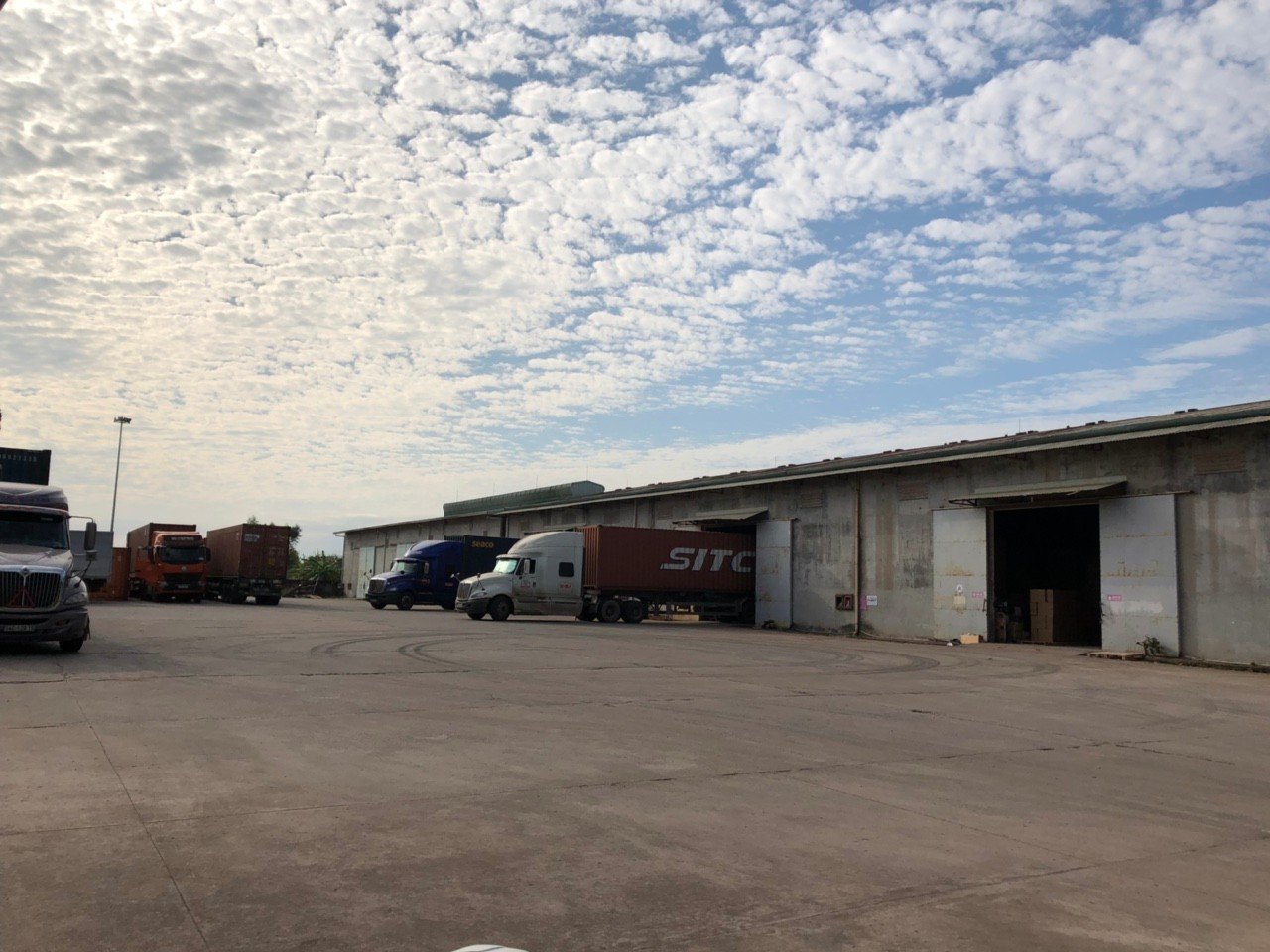 Bonded warehouse at Cai Lan port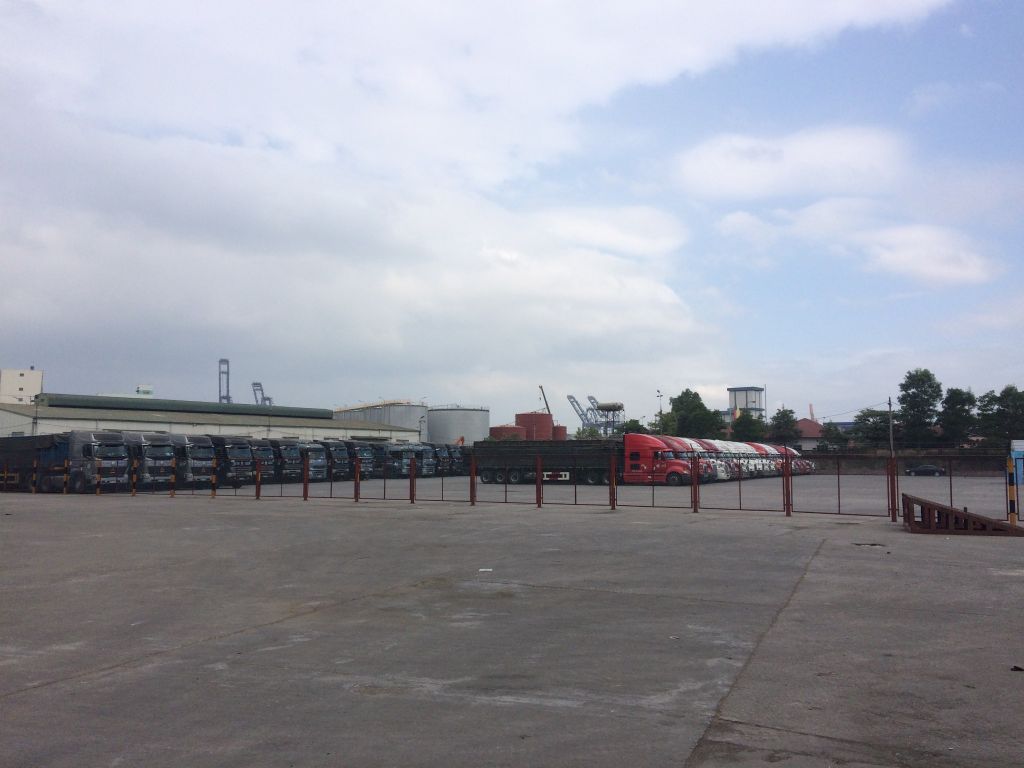 Temporary import for re-export of goods at Ka Long and Quang Ninh border gates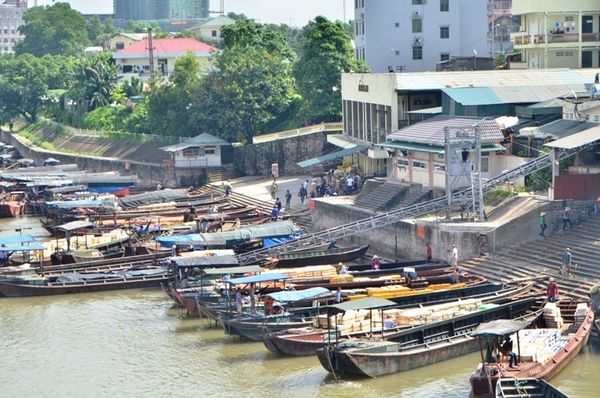 Temporarily importing and re-exporting goods at ICD Mong Cai port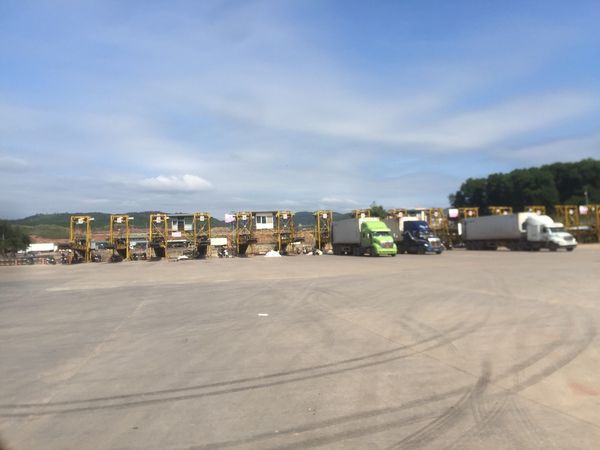 Temporary import and re-export of goods at Bac Luan border gate, Quang Ninh
Temporary import and re-export of goods at Hoang Mo border gate, Quang Ninh
Import – Export Department
Phone: +84 2033826236/828873
Fax: +84 2033824229
Email: imexport@vosaquangninh.com.vn